How to Make Chinese Steamed Buns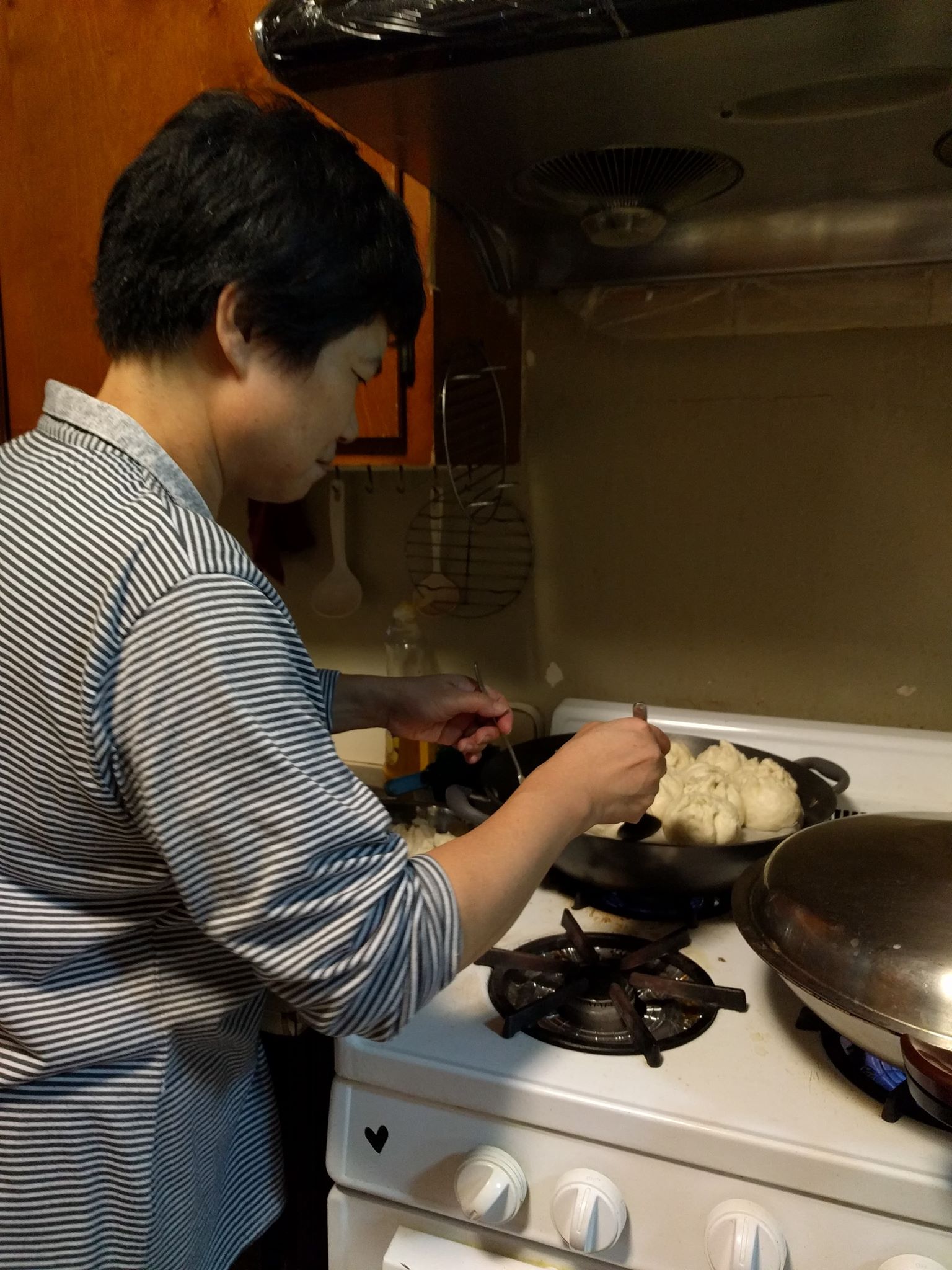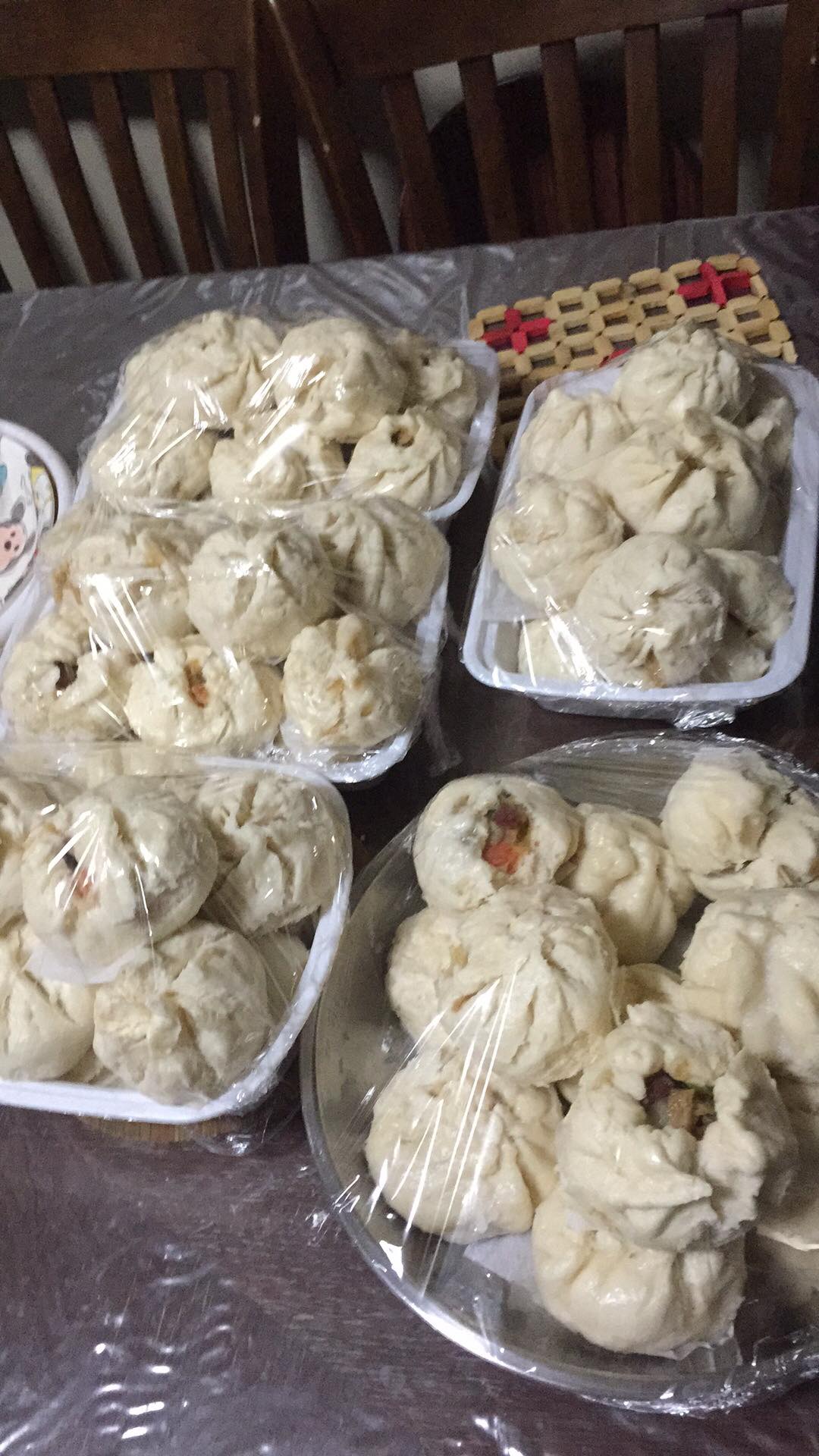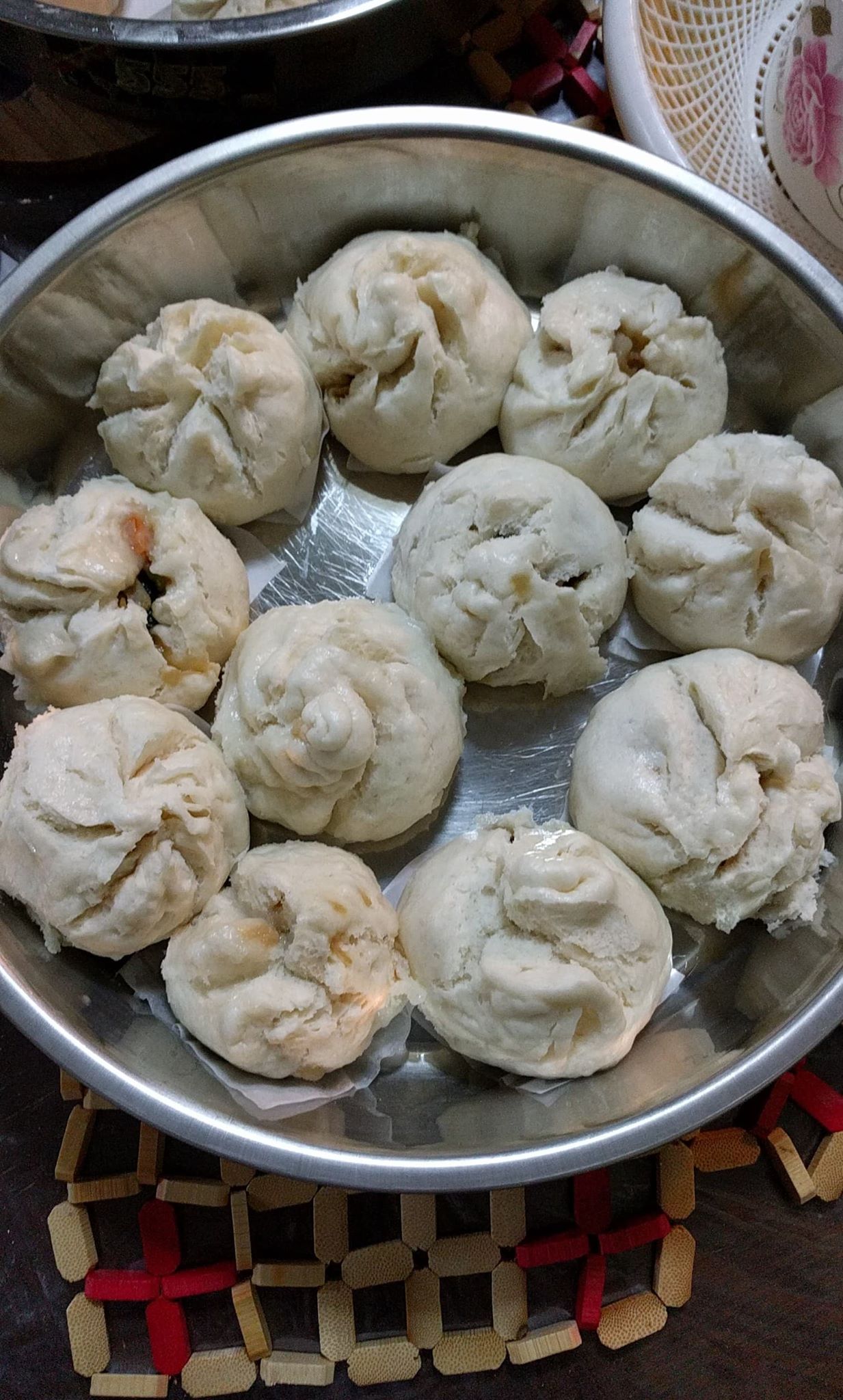 Description
The best part about making these buns is that it becomes a beautiful memory I will always treasure. We all work together to knead the dough, put in the fillings, and wrap it up. In addition, we make a ton to share with other family members and friends which also makes me really happy. You should try it out with your family and let me know how it goes!
Ingredients
Glutinous rice flour
All Purpose Flour
Milk
Sugar
Oil
Salt
Any veggies
Directions
1. Combine the flour, milk, sugar, and oil in a bowl using a whisk. Keep going until all of it becomes one solid glob that doesn't stick to your hands.



2. Let the flour sit for about 30 minutes to let it rise.
3. Divide the dough into 30 small pieces using a knife. Flatten out each piece using a roller.



4. Place about a tablespoon of the pork mixture into the circle and fold the dough up around the filling, pinching and pleating in a concentric circle until the top is sealed.



5. Put each bun on a piece of parchment paper and when you have 10, put them in a basket to be steamed.



6. Prepare the pot by boiling some water. Once it is done, place the basket inside the pot and cook for 20 minutes.



7. Take the buns out and let them cool before enjoying. The hot and steamy buns fresh out of the pot are always the best!